We are pleased to introduce our partners worldwide who help us to give always the best services.
Federación Canaria de Vela


Buen viento para todos, un saludo del equipo de la Federación Canaria de Vela.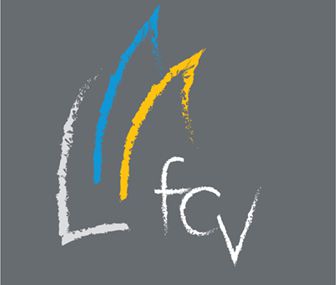 Real Club Nautico de Gran Canaria


El Real Club Náutico de Gran Canaria es un Club privado fundado en el año 1.908 por un grupo de patricios de Gran Canaria.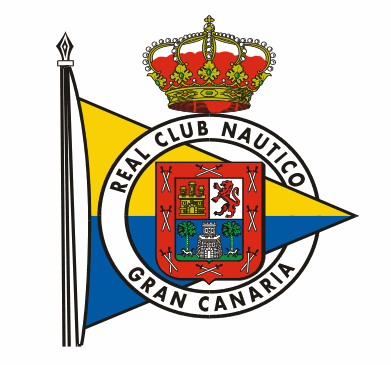 Performance Sailcraft Spain


"Somos distribuidores oficiales para España y Portugal de Performance Sailcraft Pty , fabricante y proveedor oficial de la clase ILCA.
Importamos, directamente desde Australia, embarcaciones, velas y todo los accesorios homologados por ILCA"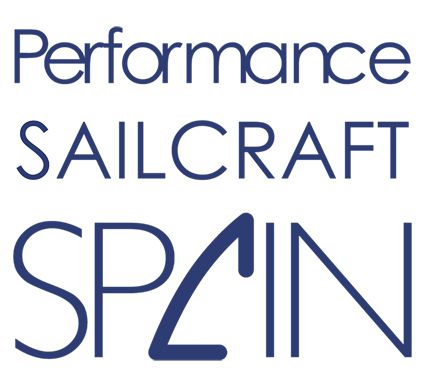 Alisios Sailing Center


Alisios Sailing is a company with more than 20 years of experience, specialized in selling, manufacturing and reparation of all kind of sailing and motorboat material.