ABOUT US
European Sailing Academy
We love what we do, we are passionate for sharing it
and want to inspire as many sailors as we possibly can for racing ILCA class.


European Sailing Academy was founded by Tamas Eszes two times former olympian Laser sailor, in 2015 as a new sail base in Europe specialized for Laser sailing, following his former olympic coach, the Founder of SailCoach Making you better.

At Sailing Academy, we has always proudly offered high-quality coaching and training organization, high-end charter equipments, as well as olympic performance campaign implementation.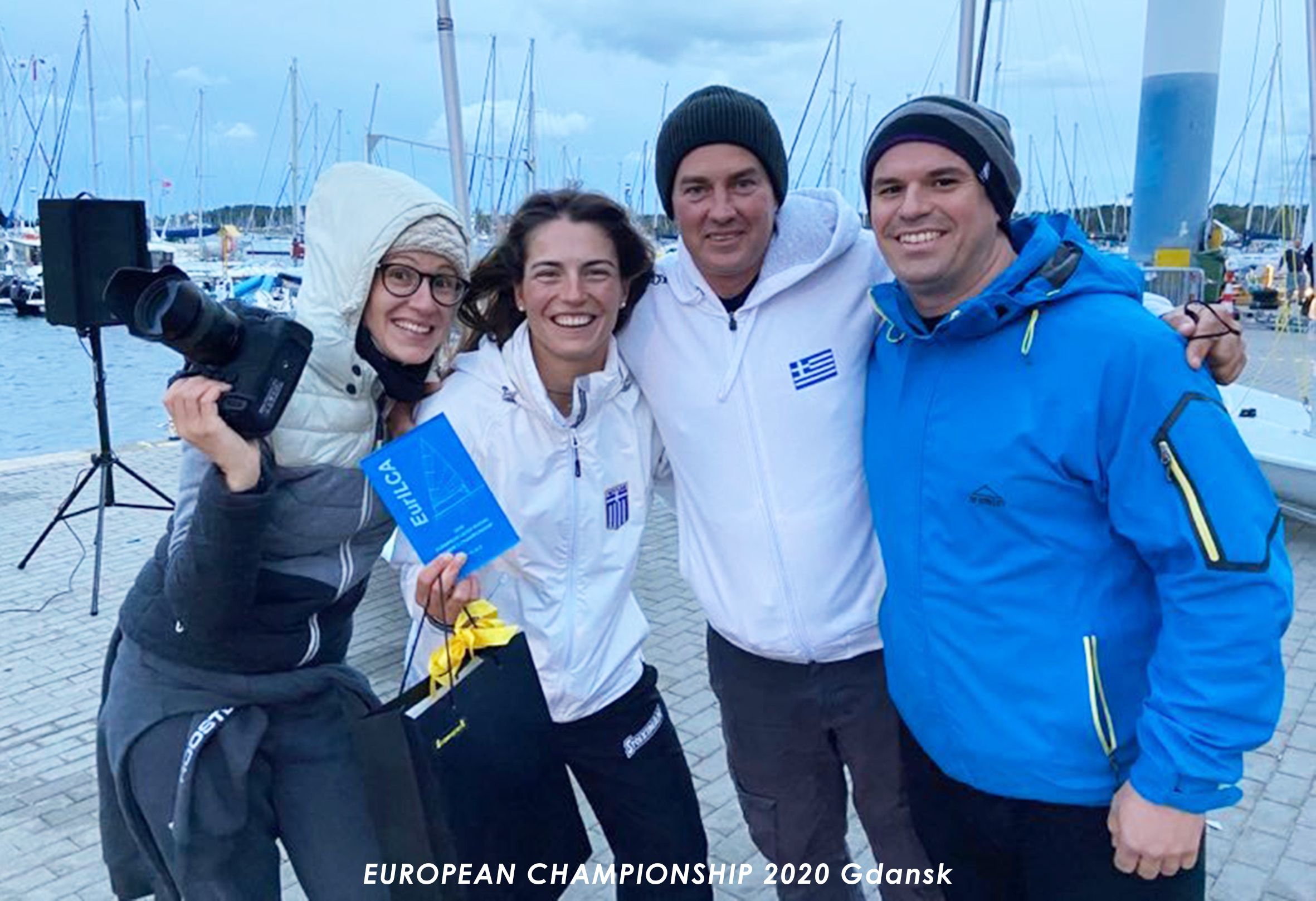 As an independent european coaching team, with our experience, knowledge and passion, we provide young sailors with skill training, mentoring and inspiration to become the world class racing athletes of tomorrow.
We love to work with sailors that are serious about improving their sailing skills and themselves. Our programs are exciting and challenging, with the right balance of work and play, competition and camaraderie.
Our philosophy is based on the development of the whole athlete, where success is defined as an individual realizing their personal potential.
What Sailing Academy does is utilise a unique philosophy to tailor it's multitude of services to the individuals "needs" using our distinct coaching philosophy and wide range of talents such as outstanding coaches delivering quality coaching, physical fitness, nutrition, and psychological expertise.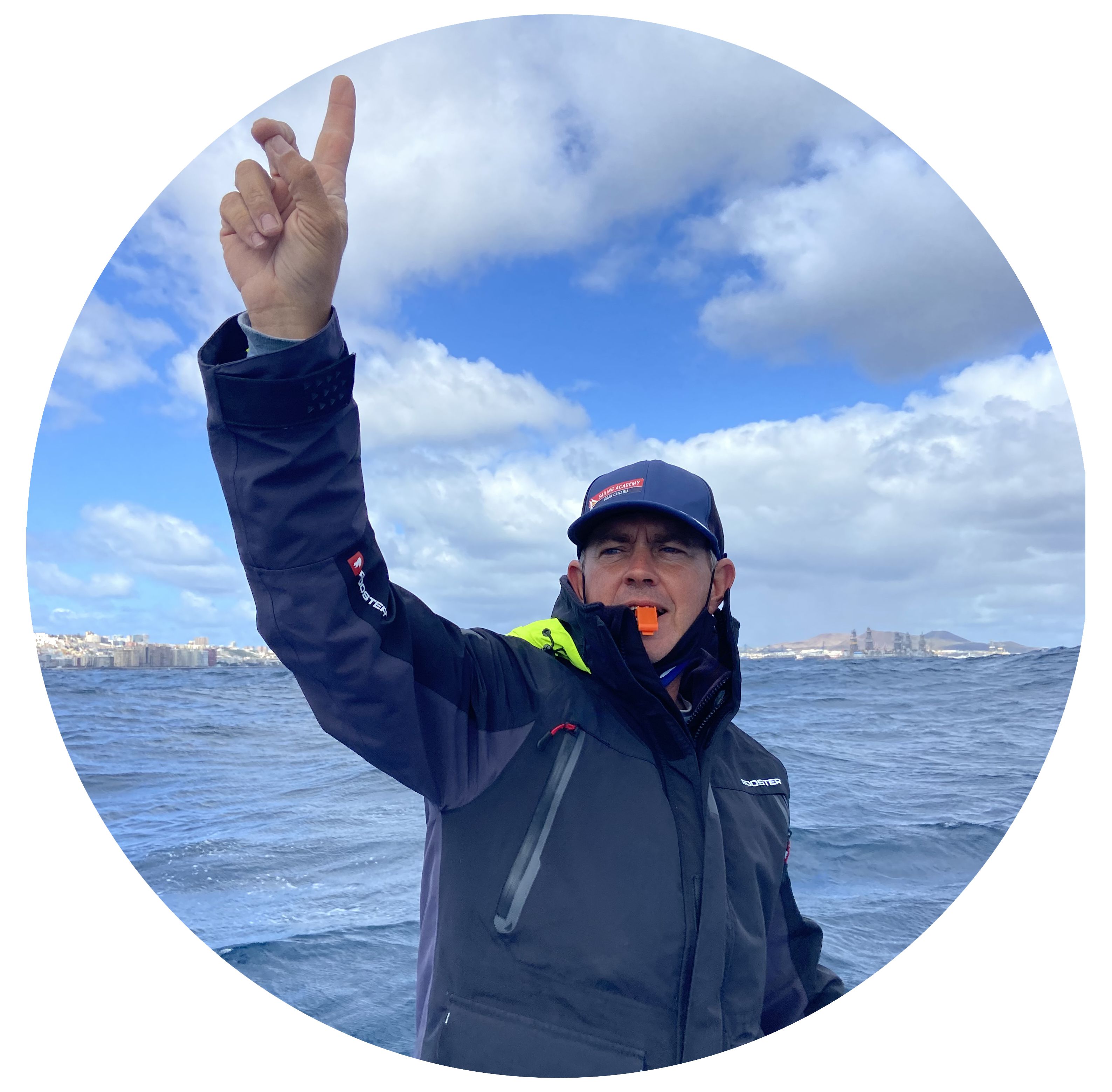 TAMAS ESZES
Founder & Sailing head-coach
Former olympian - Atlanta 1996, Sydney 2000
Olympic coach - Tokyo 2020
Coaching Laser 4.7, Laser Radial since 2010


Partner of SailCoach 'making you better'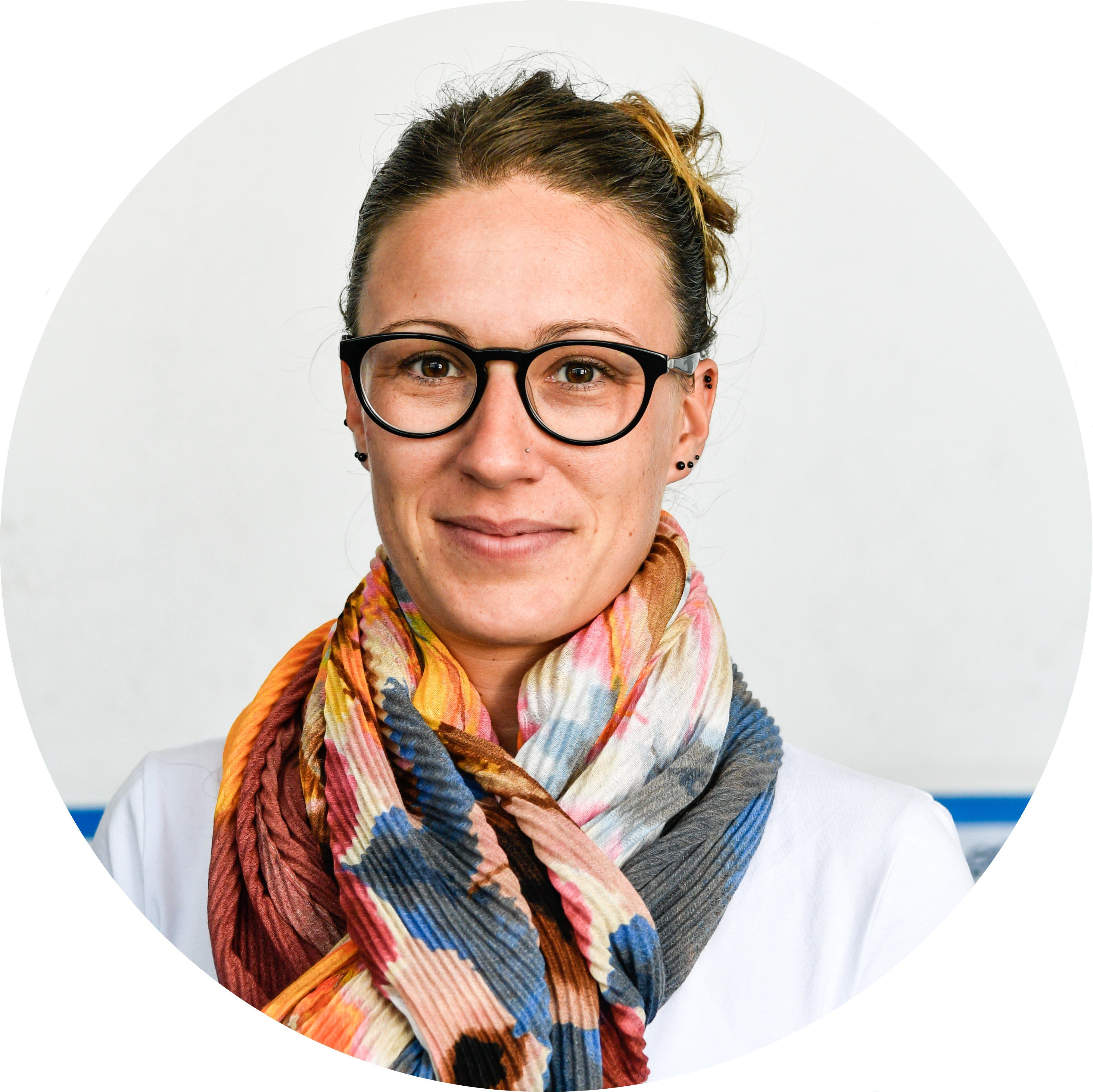 BOGLARKA TOTH
Founder & Communication
Photographer of sailing since 2012
Social media & communication
Back office & Team management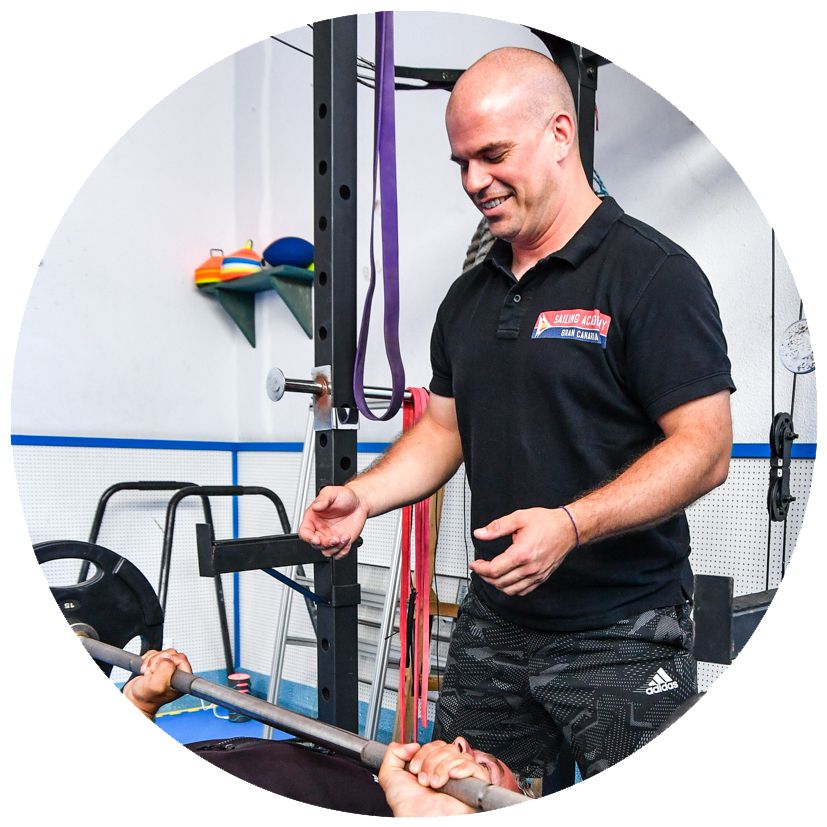 MATYAS TOTH
Strength & Conditioning coach
Former sailing athlete

Sailing specific coaching since 2012


Balance Training System 2018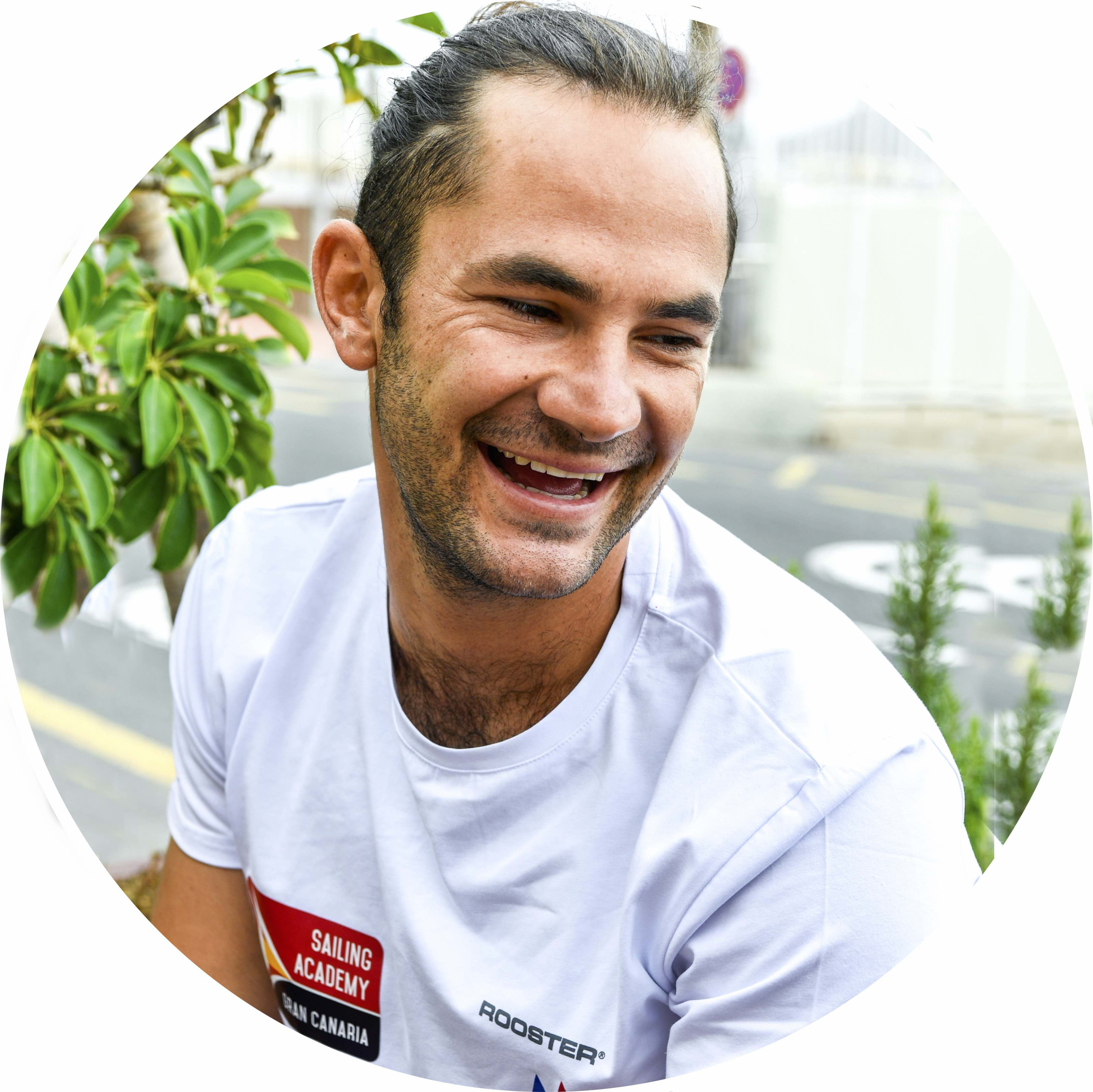 ARTHUR BARRUE
Sailing Coach & 2021 Trainee
Former Laser Standard athlete
Coaching Laser 4.7 since 2016
Coaching Master degree 2021
Trainee of Sailing Academy 2021
European Nations


Spain

France

Greece

Switzerland

Cyprus

Portugal

Hungary

Latvia

Lithuania

Slovenia
Romania

Germany

Italy

Norway

Sweden

United Kingdom

Ireland

Poland

Czech Republic

Russia
Non-European Nations


Bahrain

India

Canada

Thailand

Australia

Japan

Uruguay

Trinidad-Tobago

United Arab Emirates

Kuwait